PBTs Fruit Butters and PBTs Fruit Punches are dairy free,
made fresh in Front Royal, Virginia.
NEW Petty Betty Treats event services . . .
We rent your venue and bring the party to you!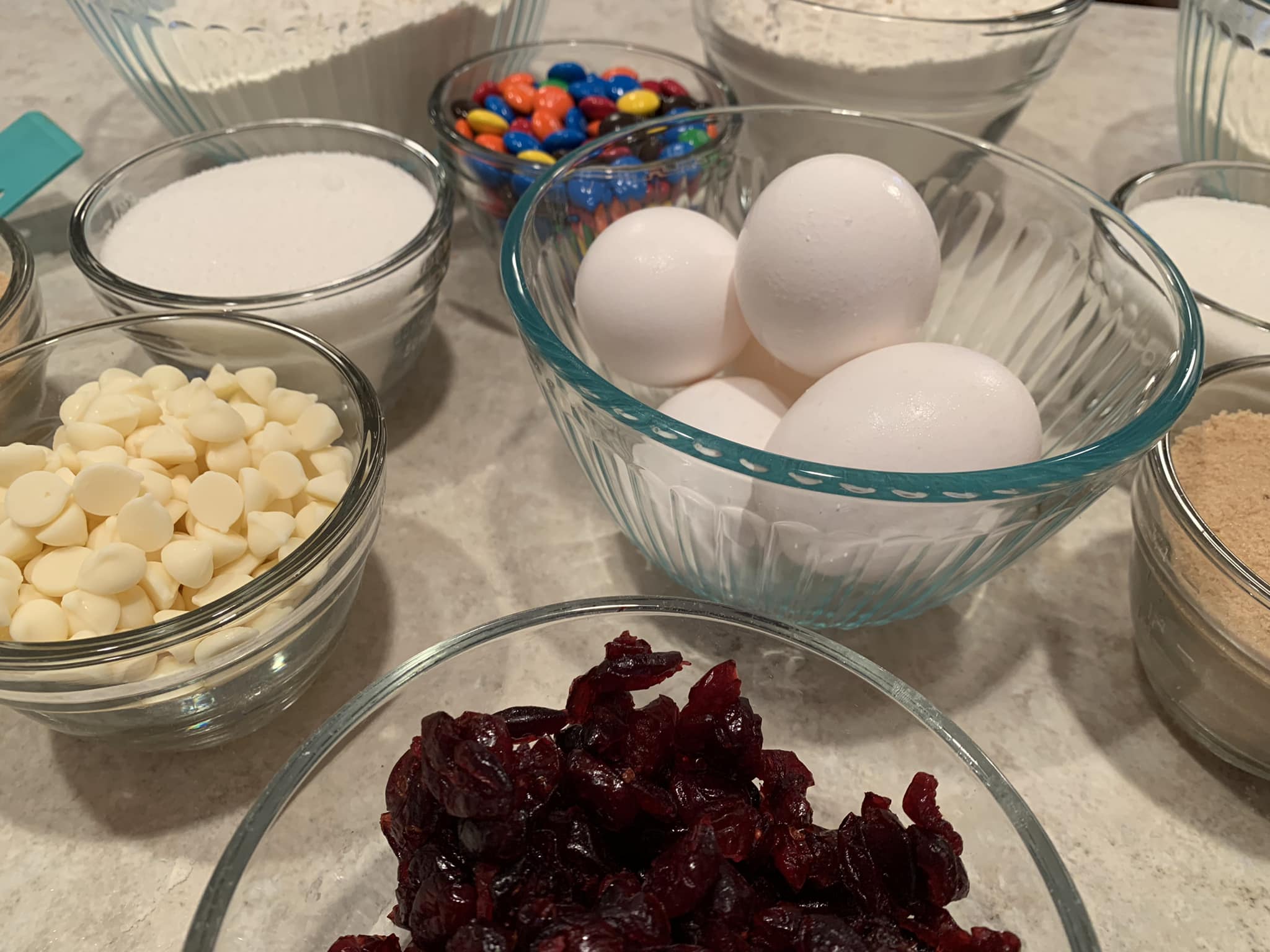 Locally Made Products
Small batch crafted.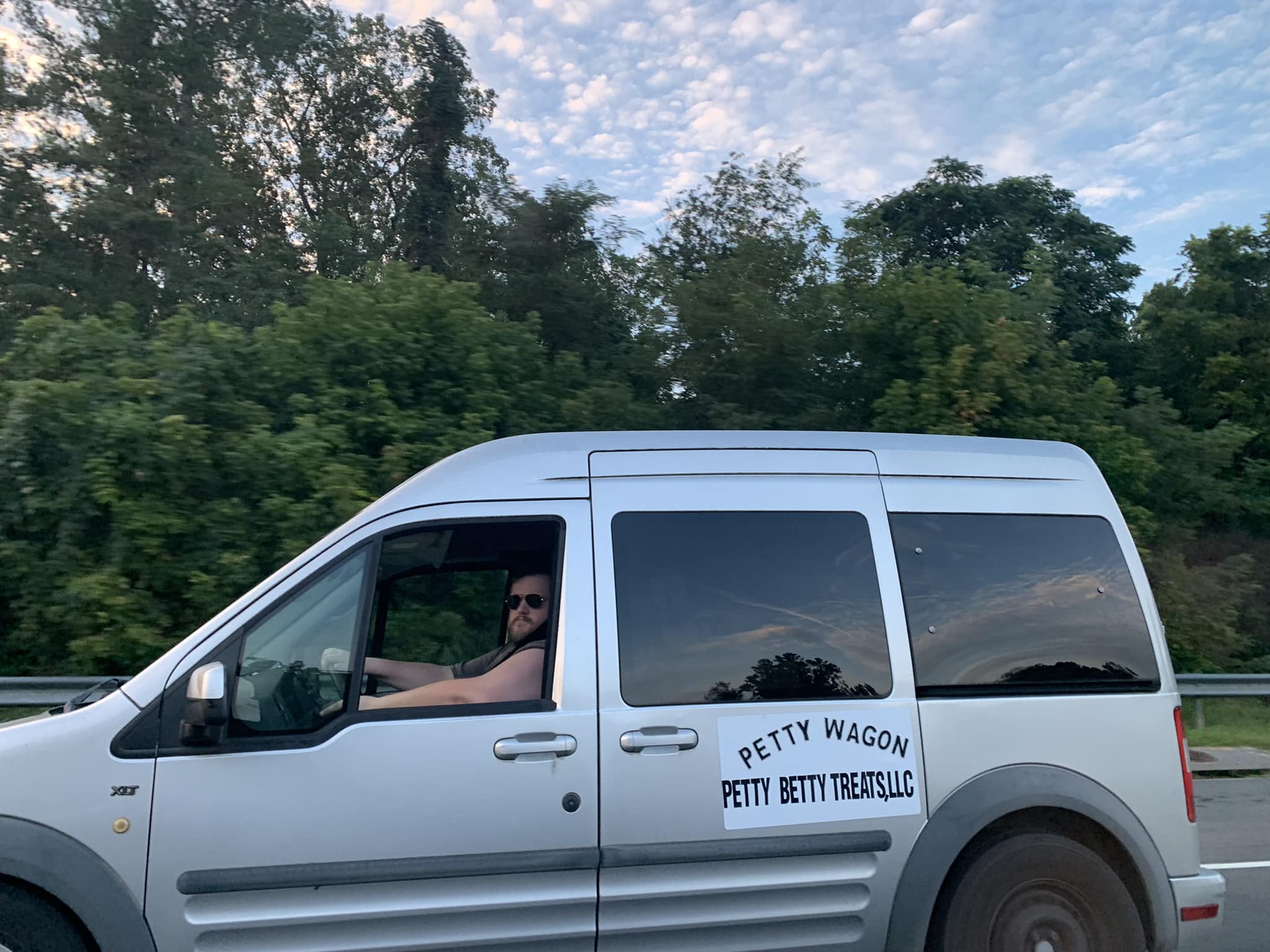 Delivery
Treats to your front door.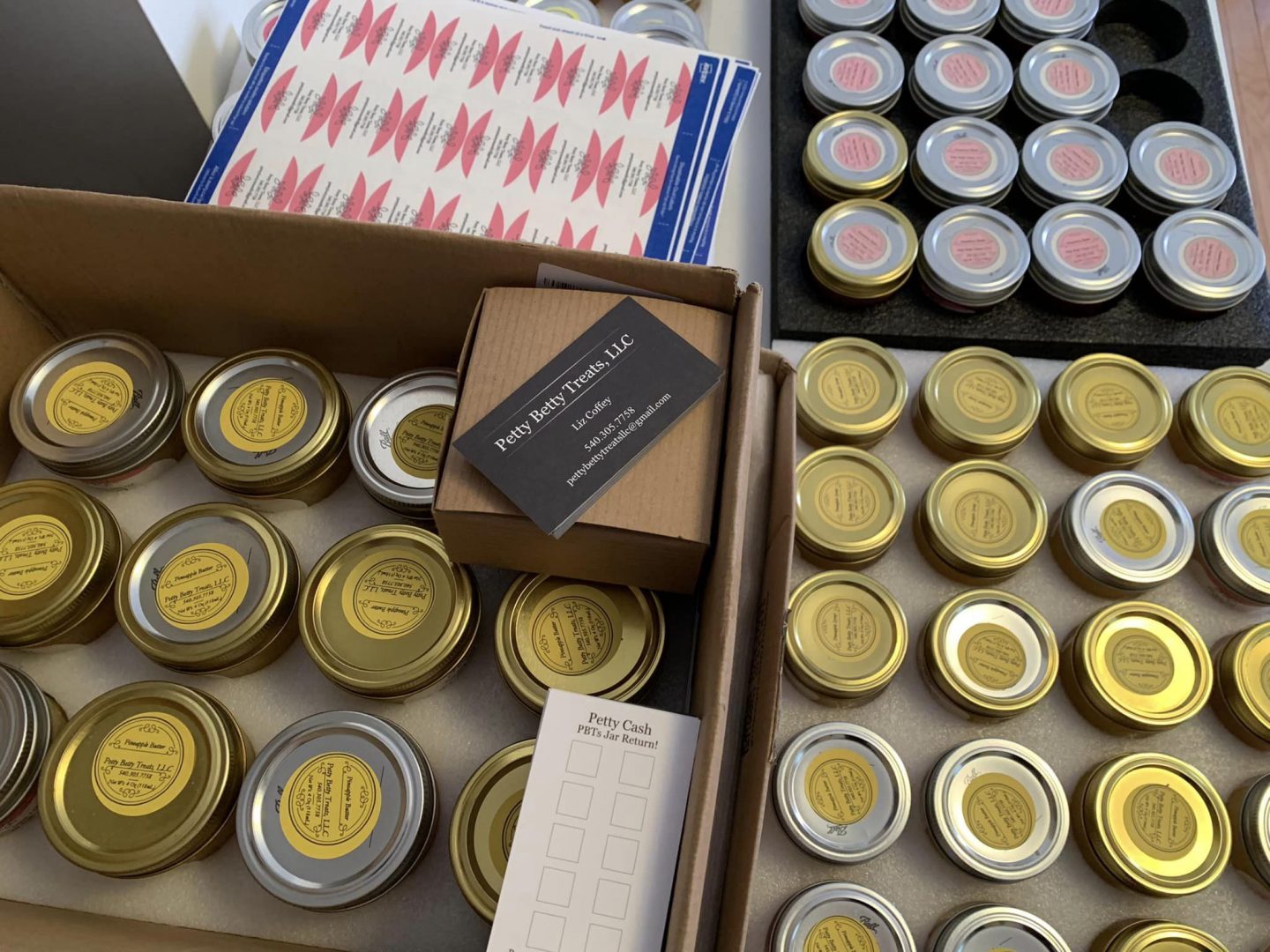 Butters, Punches, & More
Fresh fruit, Dairy free.