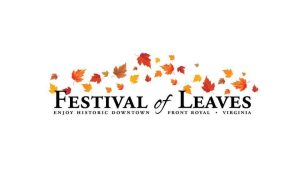 Saturday, October 14, 2023
10am – 6pm
Downtown Front Royal
Main Street
Front Royal, VA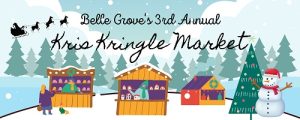 Saturday, November 19, 2023 
(10am – 4pm)
&
Sunday, November 20, 2023 
(1pm – 5pm)
Belle Grove Plantation
336 Belle Grove Road
Middletown, VA
Loading up the Petty Wagon for 2024!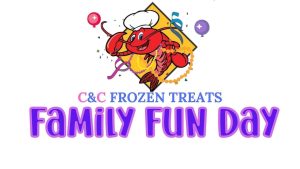 C&C Frozen Treats, May 2024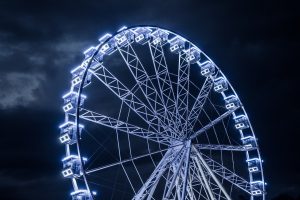 Warren County Fair, August 2024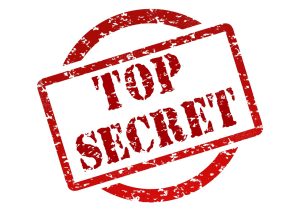 Special Event, September 2024
(TBA November 2023) 
Let Petty Betty Treats help make your next festival a hit! Our experienced event team will handle everything from vendor selection to social media promotion, ensuring a flawlessly executed event that your attendees will love. 
Contact us at pettybettytreatsllc@gmail.com to learn more about how we can take your celebration to the next level!